Did you know about it?
During a session, plantar reflexology helps identify physical or emotional disorders. Sylvie, by listening and touching, searches for and identifies the cause of your stress or your tensions, and intervenes to regulate your occasional or chronic disorders.
A specific kind of touch locates tensions and unblocks them. Relaxing, this technique activates energy circulation in the feet and releases the tensions for the body and mind.
Comfortably seated, you will indulge in your well-being for the full 75 minute session.
By appointment; Price and Information on 05 62 94 20 92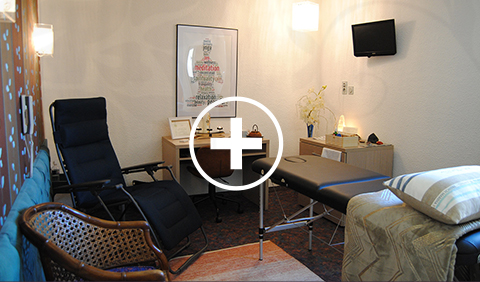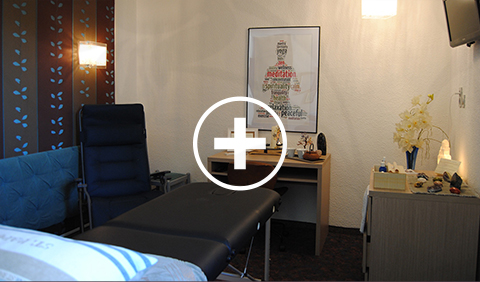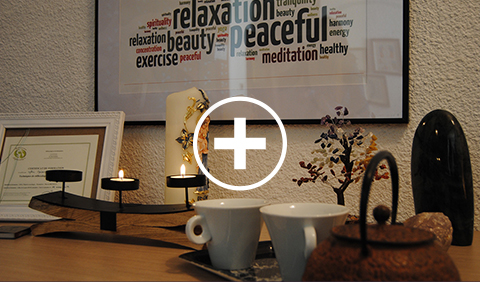 Did you know about it?
Since the dawn of time, stones have been known to have therapeutic properties. They emit vibrations and have a resonance capable of acting on the body when in contact with it or near it.
By wearing it in your pocket, pendant or bracelet, it would have the power - depending on the stone chosen - to soothe you, calm you down, tone you up, balance you...
Amethyst, quartz, jade, amazonite, lapis lazuli, citrine, moonstone and many others, are waiting for you in store with a wide choice of pebbles, selenite lamps and jewellery.